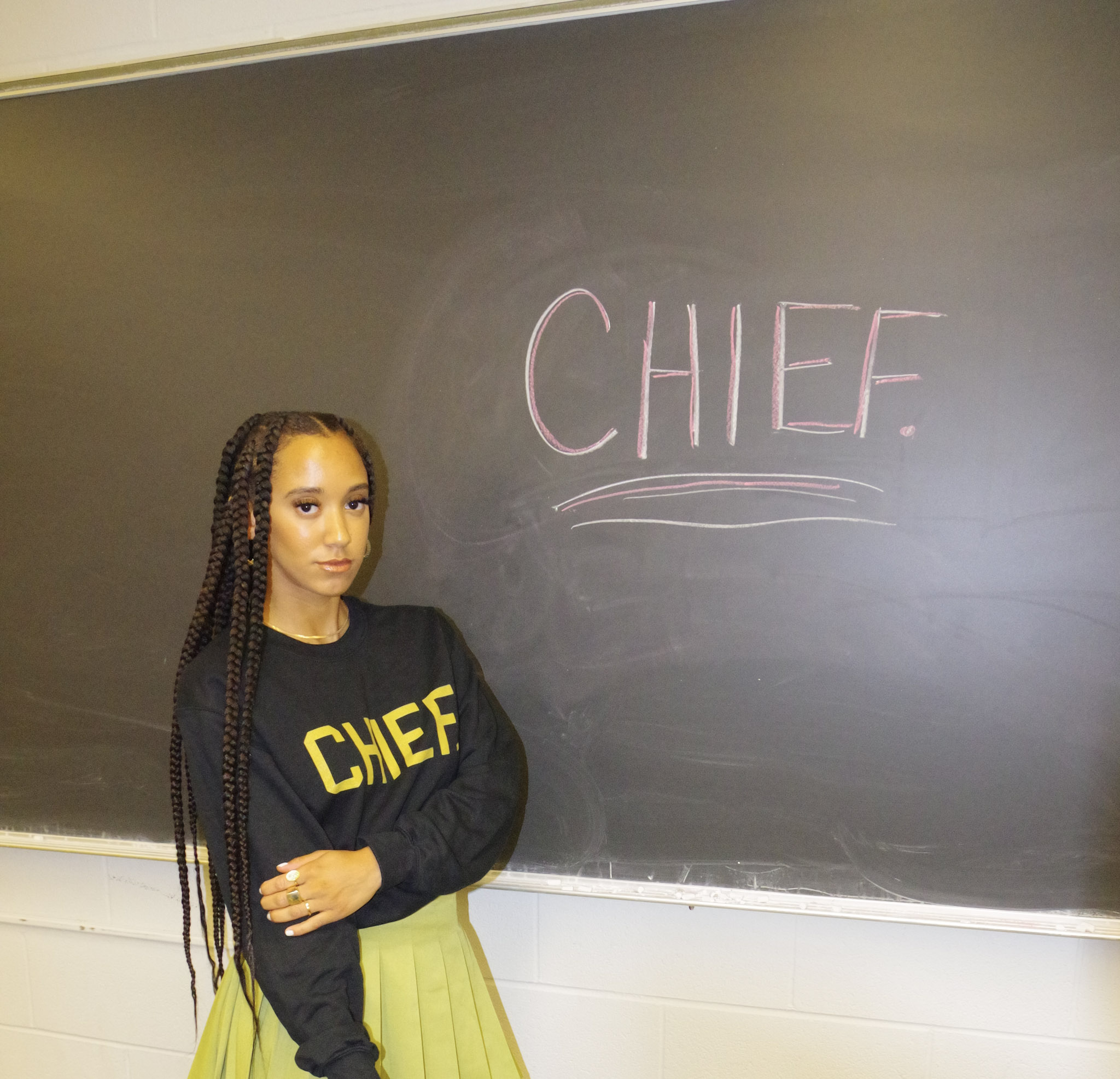 Our Name, Explained.
CHIEF University is an interesting name for a creative agency. It's a conversation starter. Let's break it down:

CHIEF - A leader (or visionary).

University - From the Latin phrase universitas magistrorum - a community of teachers & scholars.

We're a team of creative leaders and visionaries, dedicated to excellence in media production and content creation.
Quality content brings us joy. That's why we take it seriously. Schedule a call.