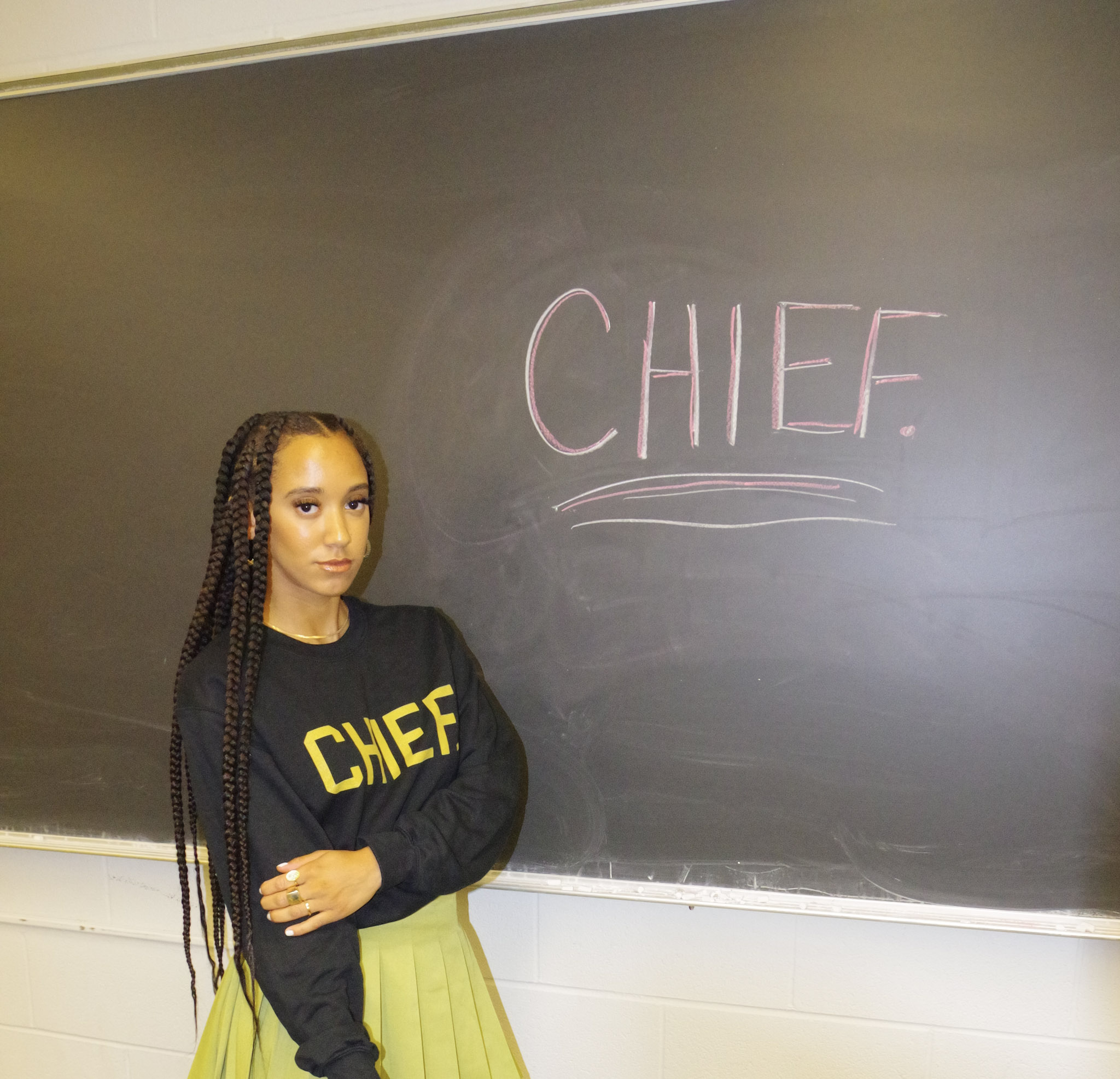 The Power of Creative Content
Authentic, creative content is key to building trust and loyalty. We're here to help you stand out in a world full of images, messaging, and competition. Our content grabs attention, builds brand recognition, and ultimately increases revenue.

This takes teamwork and experience.

We're a team of creators who love producing timeless experiences. We combine high production values with cross-cultural awareness to create content that truly connects with target audiences.
- Chisom (Founder)
We love every stage of the creative process. Schedule a call.