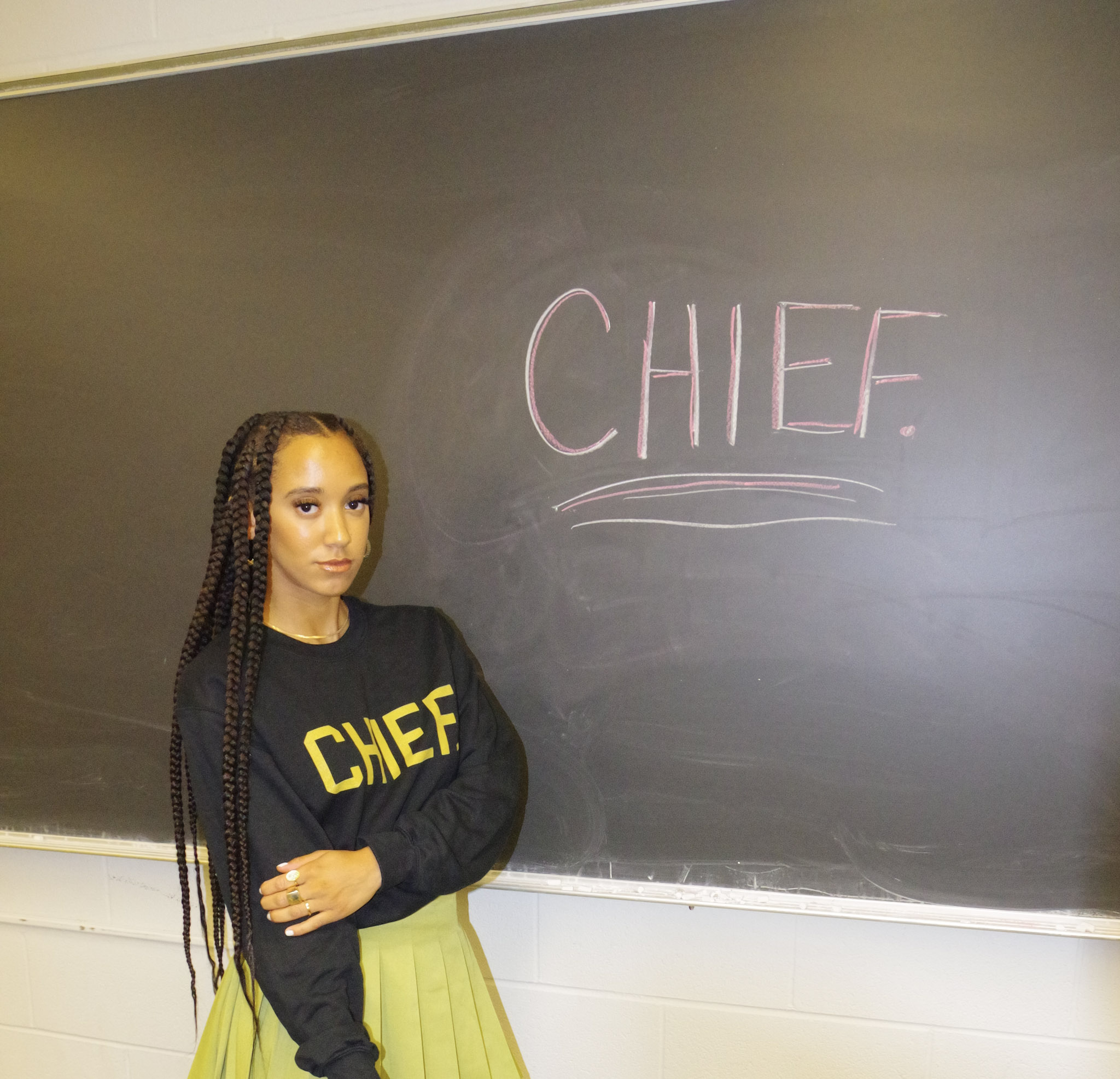 Why CHIEF University?
Great content stays with you forever. Whether it's an image, 30-second commercial, 3-minute song or feature-length film, our goal is to produce content that sticks with your audience.

That takes teamwork, expertise, and passion. We're a team of experts and visionaries, dedicated to excellence in media production and content creation.
- Chisom (Founder)
Quality content is what we live for. That's why we take it seriously. Schedule a call.